5 minutes to read
From Soviet involvement in the Nuremberg trials to the impact of geography on world politics and the life story of a tennis icon, four parliamentarians share their selections of crisp Christmas books
Saqib Bhatti, Conservative MP for Meriden
As Christmas approaches, here are my recommendations for a holiday reading, or even inspiration if you (like me) haven't sorted your Christmas presents this year yet.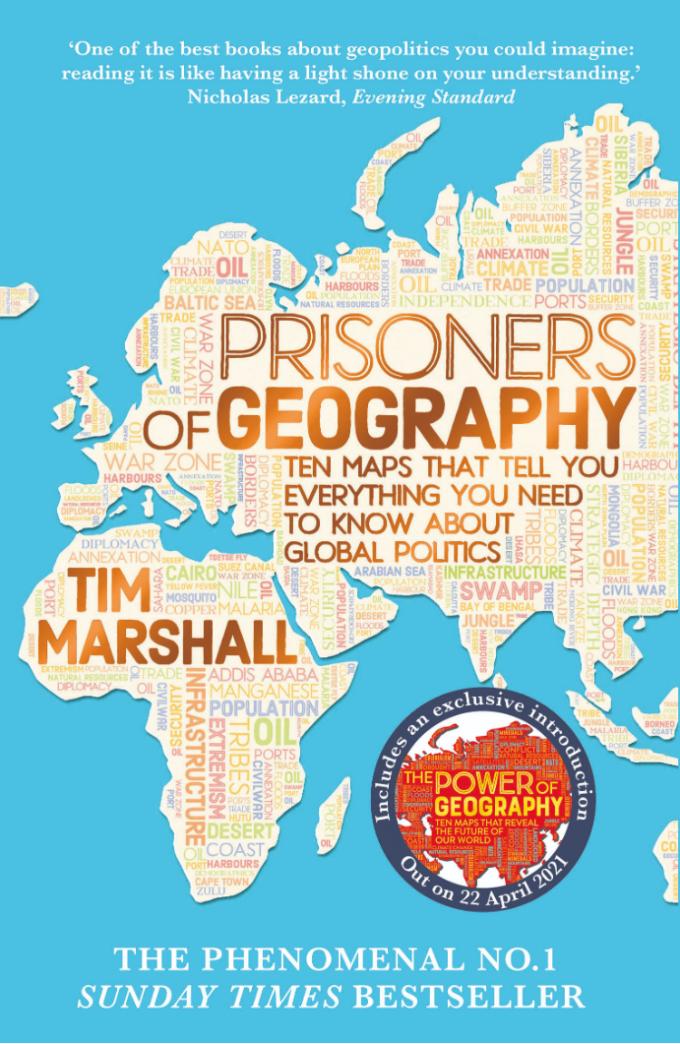 Prisoners of geography by Tim Marshall is the perfect book for someone who is fascinated by world politics and the impact of geography on the evolution of world politics. It provides a practical and in-depth look at some of the contemporary conflicts facing the global community by dissecting them through a geopolitical lens. Interesting and witty, Marshall ably considers the role of geography in explaining some of the most fundamental questions facing the international community.
Shantaram by Gregory David Roberts follows the story of a convicted Australian bank robber who escapes from prison and flees to India. Hidden in a Bombay slum, he becomes a neighborhood doctor, appears in a Bollywood film, gets involved in the world of Bombay and even ends up in prison. A gripping read follows the trial of a man searching for answers to some of life's biggest questions about love, meaning, and purpose and simply shows you never know what life can throw at you.
Award-winning Iain Dale Prime ministers is a must read for political geeks. It brings 55 former political figures to life, and you will quickly see why it won the 2020 Parliamentary Book Award for best political book written by a non-parliamentarian.
Baroness Hayter, Labor peer
As a historian and feminist, my three book choices reflect exactly that! First, the fascinating history of the Nuremberg trials, centered on the Soviet contribution, Soviet judgment at Nuremberg: a new history of the International Military Tribunal after World War II, by Francine Hirsch. As the fourth victorious state (next to the US, UK, and France), Russia was to provide one of the judges for this tribunal. But their recent show trials – in the absence of proper evidence, a strong defense, and an independent arbitrator – have done little to prepare them for an independent, public court case. Somehow it was made to work – as the book documents with insight and verve.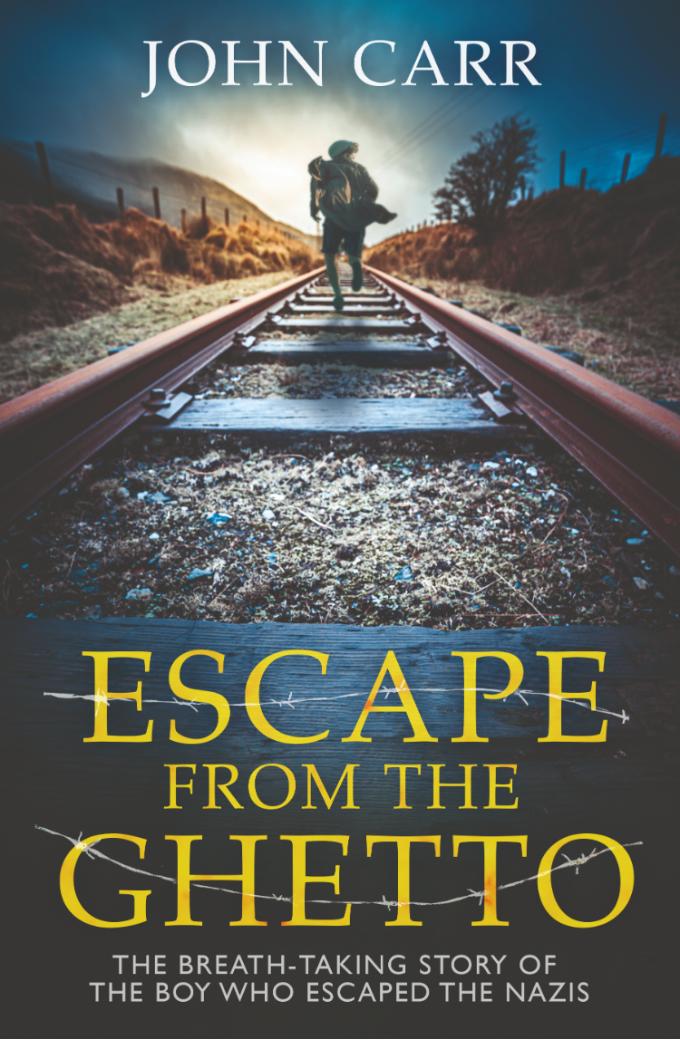 My second is the astonishing, almost unbelievable story of John Carr – discovered only in his adult life – of the Jewishness of his father and Escape the ghetto; As the book's subtitle says, "The Breathtaking Story of the Jewish Boy Who Fled from the Nazis." Herculean struggle, witness to the human instinct for survival, the story of my colleague Baroness Thornton's father-in-law, passing from Chaim Herszman to Henryk Karbowski and finally Henry Carr, is as gripping as a Le Carré, but s' turns out to be true.
Finally, the gift for all the grandchildren, Afua Hirsch and Henny Beaumont Equal to all: Justice Brenda and the Supreme Court, the story of a little girl who worked hard in school and became extraordinary – our very own Spider Lady, Baroness Hale, the inspiration.
Joanna Cherry, SNP MP for South West Edinburgh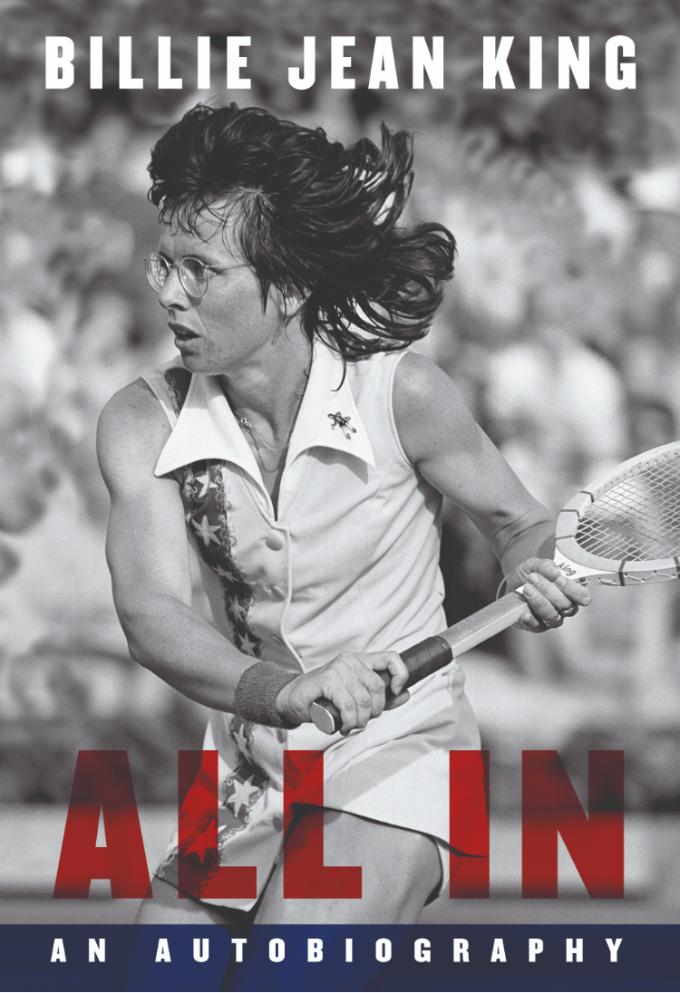 My favorite book this year was All in, the inspiring and uplifting autobiography of Billie Jean King. As well as being a retrospective of her incredible tennis career, this is a very personal memoir in which she reflects on how her decision to become a lesbian and to live openly and honestly had such a profound impact on her. his happiness. It also chronicles King's activism throughout his life and his continued work for equality, fairness and justice in sport and beyond.
In a year when gender ideology has gained prominence, there have been several excellent contributions to a vital, if at times charged, debate. I've found Materialistic girls by Dr Kathleen Stock has made a strong case for why gender is important when discussing women's rights and equality. Likewise, Helen Joyce Trans was an important study of some of the real-world implications of transforming ideology into politics without proper consideration or protection.
Julie Bindel's latest book, Feminism for women, was a stark reminder of how far we still have to go to end male violence and break down class barriers. This book unabashedly focuses on the ordinary women Bindel has supported in his long struggle against domestic violence, prostitution, and institutional misogyny.
Lord Oates, Liberal Democrat peer
Then a wind blew by Kay Powell is a beautiful book that traces the tragic last year of Zimbabwe's War of Independence through the eyes of three women with very different perspectives on life and war in pre-independence Zimbabwe. It exposes on a deeply personal level the toll the war takes on everyone involved and it gives a real insight into the lasting legacy that the Zimbabwe war still places on its people.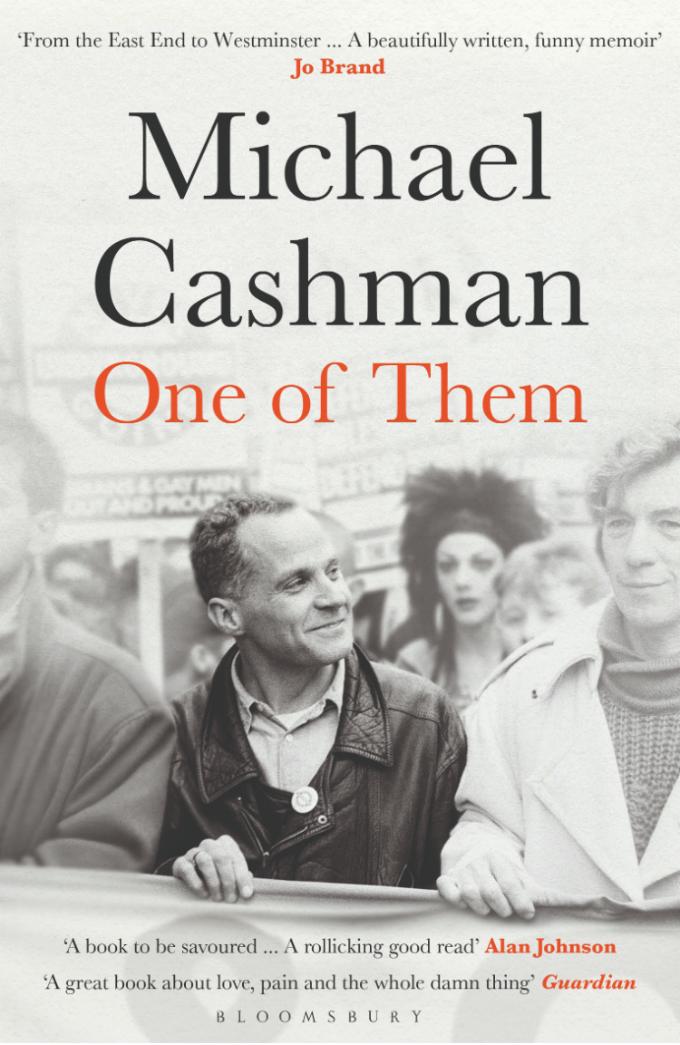 Angela Carter's Good children is a crazy and hilarious book, filled with unforgettable characters and bursting with heat and outrageous feats. A book to cheer up even on the darkest of winter days.
Growing up as a gay teenager in the 1980s, Michael Cashman's portrayal of Colin in EastEnders, the first gay character in a TV soap opera, offered me a lifeline – a positive take on a gay man. in a world of negatives. One of them tells the story of Michael, from his childhood in the East End, through his acting career to a political life spanning the European Parliament and the House of Lords. A warm and moving book, sometimes outrageous, often hilarious, and always inspiring.
Home Newsletters
Find out what MPs and peers are talking about. Sign up for the House's morning email for the latest information and feedback from parliamentarians, policymakers and organizations.