Source: NSMQ Ghana. (St Augustine's College beats Thomas Aquinas and Anlo SHS to advance to quarter-finals)
High schools across the country will not participate in the National Science and Mathematics Quiz (NMSQ) until further notice.
The Conference of Assisted Secondary Schools (CHASS), which announced it, interscholastic athletic and debating competitions and other extracurricular activities have also been suspended.
This is due to the prolonged delay in the release of funds for these activities by the government.
The decision was made by the National Executive Committee (NEC) of CHASS after it was established that headteachers had to divert already scarce food funds to support these activities.
According to CHASS National President, Alhaji Yakubu Abubakar, the suspension of activities is the best way to keep the schools running efficiently within their core academic mandate.
"Funds are already tight, as it is for the supplies we need. Funds for recurrent expenditures have been overdue for more than a year. And so when we met, we decided that the best thing to do was to suspend those activities which are not part of our primary academic work responsibility," said Alhaji Abubakar. JoyNews.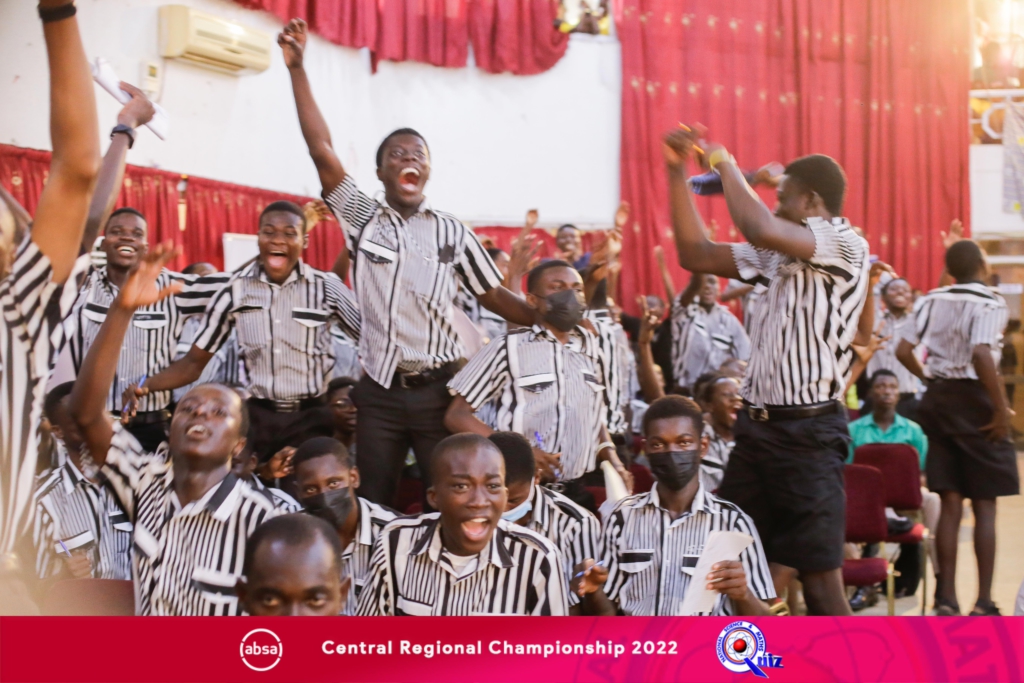 He said, "High school education isn't just about the classroom. These extra-curricular activities contribute to improving the general quality of education provided in schools. But now we have to put them all on hold because we can't afford it."
A statement issued to regional CHASS chapters after the NEC meeting said: "Most of the funds sent to schools these days are for perishables and apart from being insufficient even for feeding the students, it is also an embezzlement if we continually have to use these funds for things for which they are not intended".
He further directed that "Regional Presidents should liaise with their Regional Managers and former boys to explain things to them to avoid any misunderstanding in the position taken by CHASS."
Inter-school sports competitions have been the main sources of recruiting new talent to feed national teams.